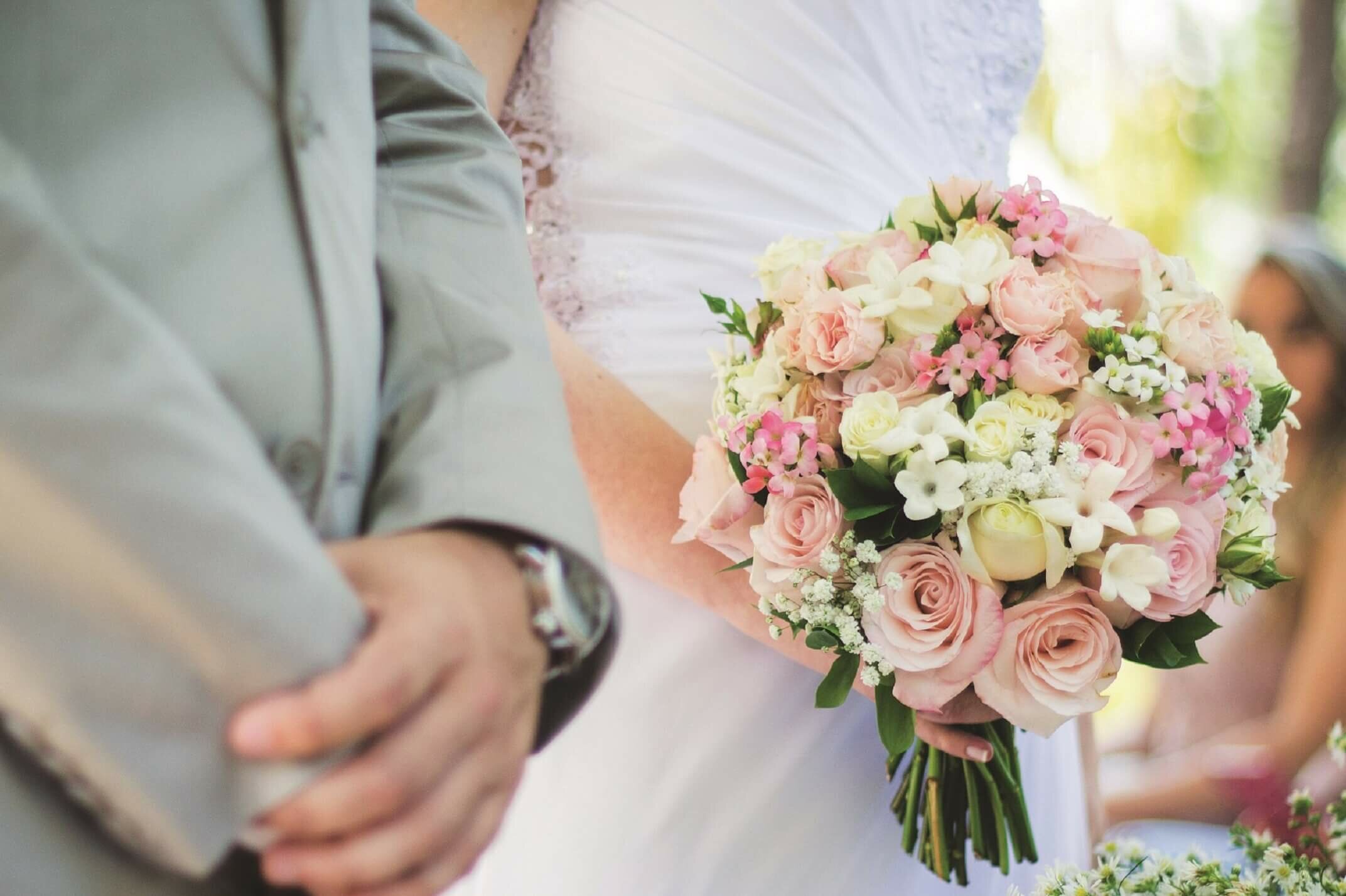 Celebrate
ENJOYMENT.OVER.RIVER
Festivals and celebrations
A sparkling champagne on the sunny panorama terrace, the Rhine gently flowing by and fine dining in an upscale atmosphere: the Hotel Stadt Breisach is built close to the water.
Whether it's a birthday, wedding, company celebration or anniversary: there is always an occasion to celebrate with us. Celebrate over the city, the countries and the river.
High feelings are high pleasures with us. After a sumptuous feast of your choice, our spacious panorama terrace invites you to enjoy the view. Afterwards, you can toast with a sundowner in our bar DREIUNDZWANZIG.
Our highlights
at a glance.
Joint professional programme planning
Festive and stylish ambience inside and outside
Upscale cuisine in the panorama restaurant
Individually arranged, occasion-related menus and buffets
In-house bar
Convenient, central and exposed location in the border triangle