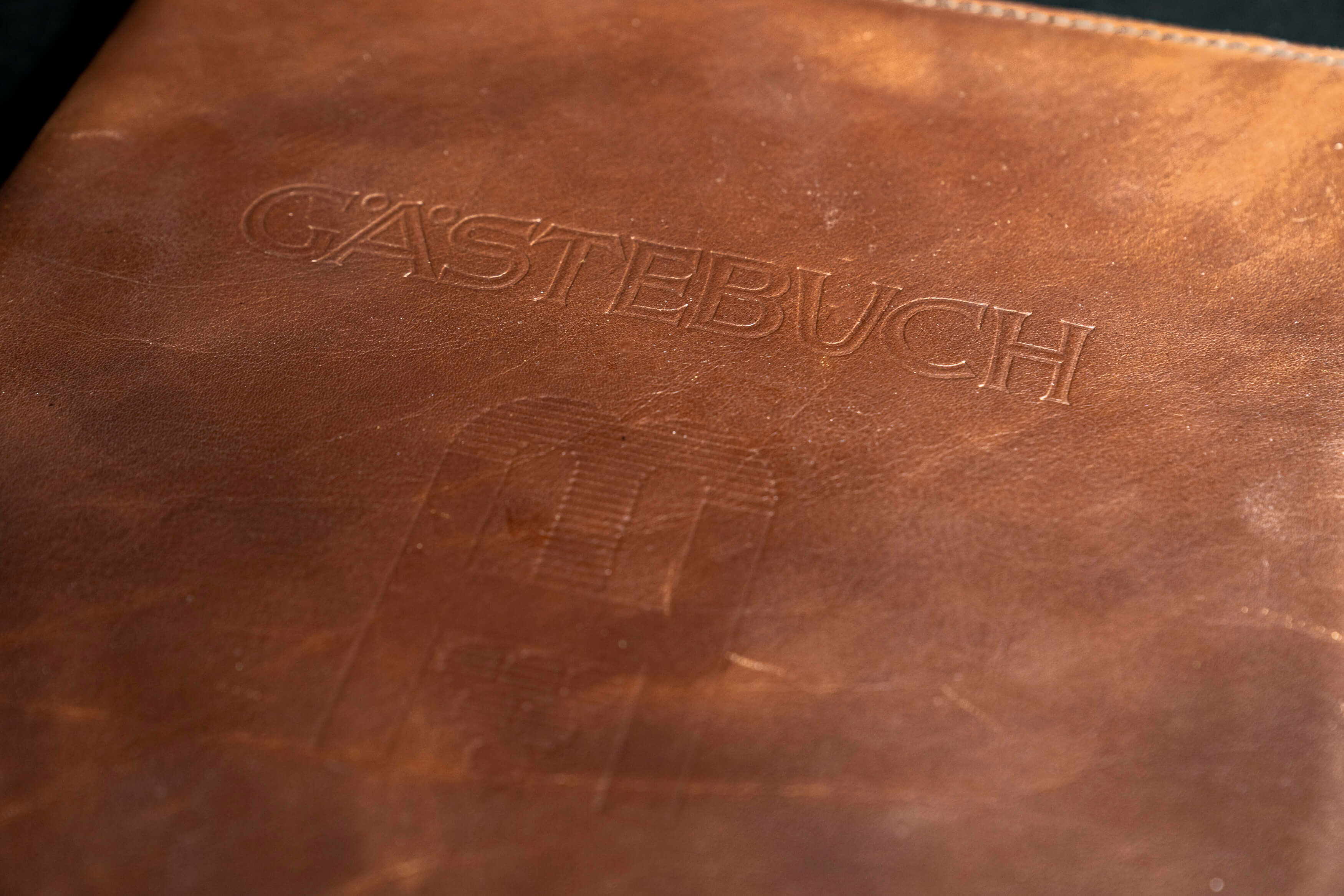 History
A house with history
From the very beginning, the hotel on the Münsterberg was a meeting place for celebrities. Among others, former German Chancellors Helmut Kohl and Willy Brandt, entertainer Rudi Carell and the legendary music group Boney M. paid a visit.
1976
The Hotel Stadt Breisach, formerly Hotel am Münster, was built in 1976 on the Münsterberg in Breisach am Rhein. The open architecture, which was special for the time, still gives the hotel a special atmosphere today.
1977
In 1977, the hotel received an award from the Association of German Architects for its special architecture.
1989
In 1989, the hotel was extended by the Bellevue area to a total of 70 rooms.
2017
In 2017, the hotel was taken over by the Schandelmeier family under the new name "Hotel Stadt Breisach" and has also been managed since then.
2018
In 2018, the bar DREIUNDZWANZIG opened with its unique feel-good atmosphere.
2020
In 2020, a completely new wellness area was created with the Boutique Spa LIQUIDIUM. An indoor pool, a sauna world with saunas and steam bath, a relaxation room and a panoramic outdoor terrace await guests on an area of over 600 m².